An avid snowmobiler developed The Next Trail app for Snowmobilers and Off-Road enthusiasts. The app allows you to see where you are on Snowmobile trails and ATV/UTV trails. You can view trails and routes, ride areas, points of interest and local events. The Next Trail adds new trails and map images regularly! The app currently has robust data for Snowmobile Trails and ATV/UTV Trails.
The Next Trail is available for IOS devices on the Apple App Store and for Android devices on the Google Play Store.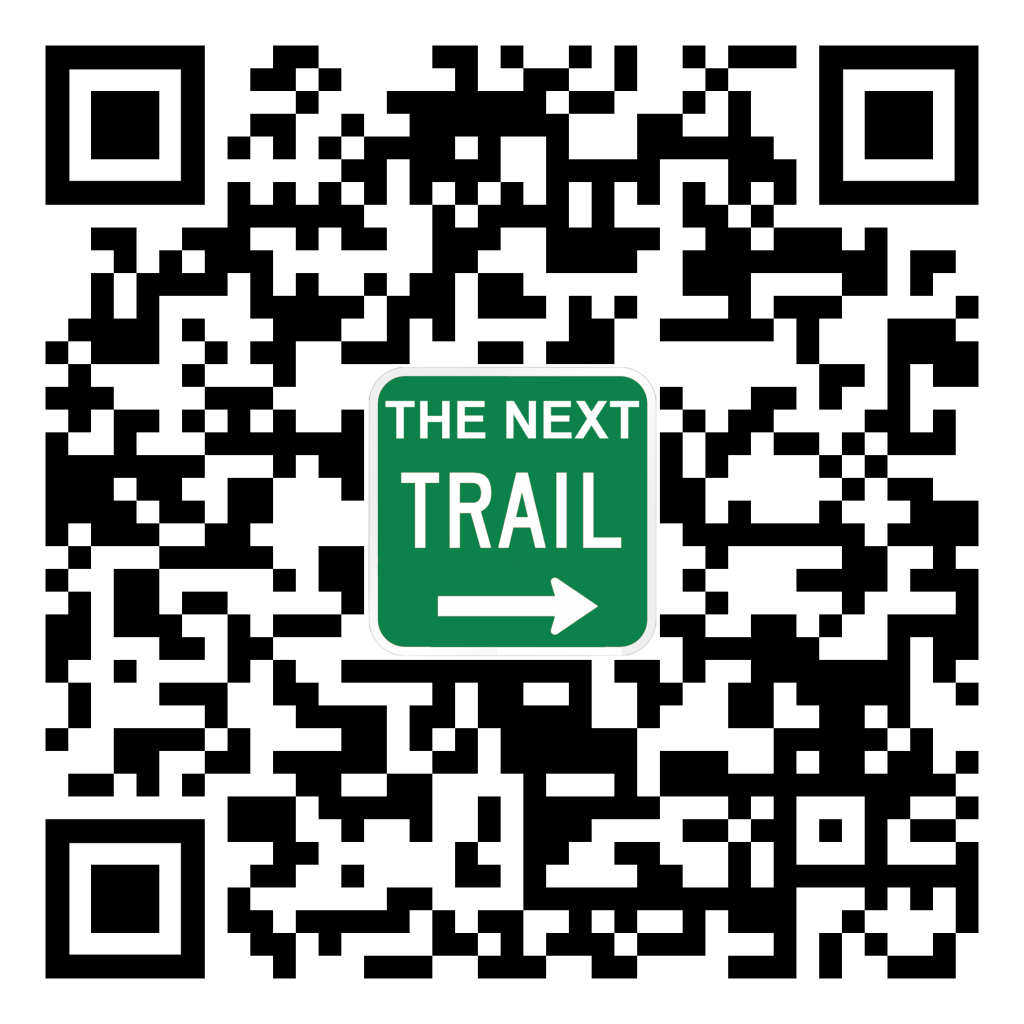 Here are several key features of The Next Trail app. Firstly, it displays your current position on the trail/map image. Secondly, when riding, you do not need internet or cell service. Thirdly, the app displays both precise GPS (GIS) and optionally digital map images of "paper" maps. Fourthly, it allows you to map your own trails. Fifthly, you can do customization to display as much or as little little data as you like.
To get the most up to date Snowmobile Trail and ATV Trail data, The Next Trail works closely with ATV/Snowmobile Clubs. Correspondingly, trail riders will see the latest trail information the app updates in real time on their smart phone.
Download The Next Trail App for free. Then download trails and map images (unlimited downloads). Experience The Next Trail for Free For 7 Days with no subscription. After that the yearly subscription is just $9.99 or monthly is $1.99.
Get started today and we'll see you on…. The Next Trail!